Our lenders have knowledge of different financing options including: Economic Development Agencies and Corporations, Small Business Administration, and West Central Initiative. We will work hard to help you build a successful business plan that focuses on your business at any growth stage (start-up, growing, or mature).
---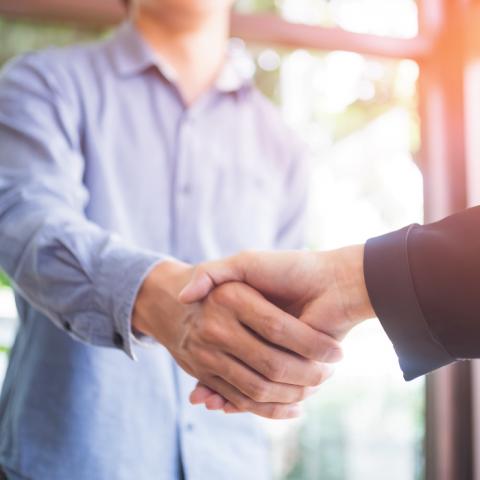 Loan Options:
Commercial Loans
Lines of Credit
Small Business Loans
Equipment Loans
Bridge Loans
Construction Loans
SBA Loans 7(a) & 504
Operating Loans
Acquisition Loans
Letters of Credit
Real Estate Loans
---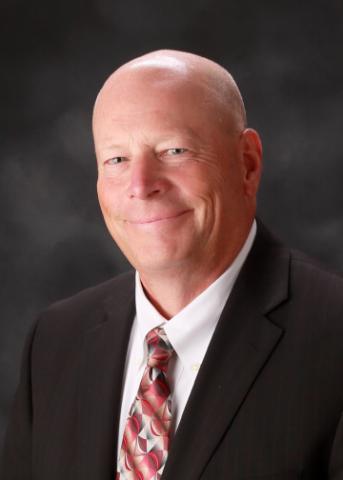 Meet Our Commercial Banking Pro!
Mark Malingen
Market President
(320) 335-5802 | mark.malingen@fnbosakis.net
West Central Minnesotan | Volunteer | Husband | Father | 35+ Year Banker | Fisherman | Golfer | Hunter

I love meeting with customers to understand their needs and being able to use my past experience to provide them with the best solutions available.

"When you understand that life is a test, you realize that nothing is insignificant in your life." - Rick Warren